Cycling is healthy and protects the environment. As an ideal complement to public transport, the bicycle contributes significantly to a good quality of life in the city or municipality and in our county.
The district of Börde will participate for the first time in the nationwide campaign STADTRADELN of the city network Climate Alliance from 21.08. to 10.09.2023.
We look forward to lively participation and active 21 days. Together we make our county Börde even more bicycle friendly.
What is it about?
Pedal for 21 days for more bike promotion, climate protection and livable communities! Collect miles for your team and your community! Whether for business or pleasure – the main thing is to travel CO2-free! It's worth taking part, because attractive prizes and awards await you in many communities.
How can I participate?
Register on stadtradeln.de for your municipality, then join a team or start your own. Then start cycling and simply enter your cycling kilometers online or track them using the STADTRADELN app.
Who can participate?
Local politiciansand citizens ofthe participating municipality as well as all persons who work there, are active in an association or attend a (high) school.
When is cycling?
Annually from May 1 to September 30 for 21 consecutive days. Each municipality decides for itself when to start.
Where do I register? Who is ahead?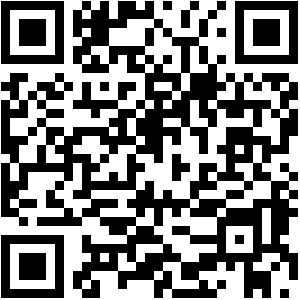 All info on registration, results and much more on stadtradeln.de and social media.
SR_Flyer2023_LandkreisBoerde