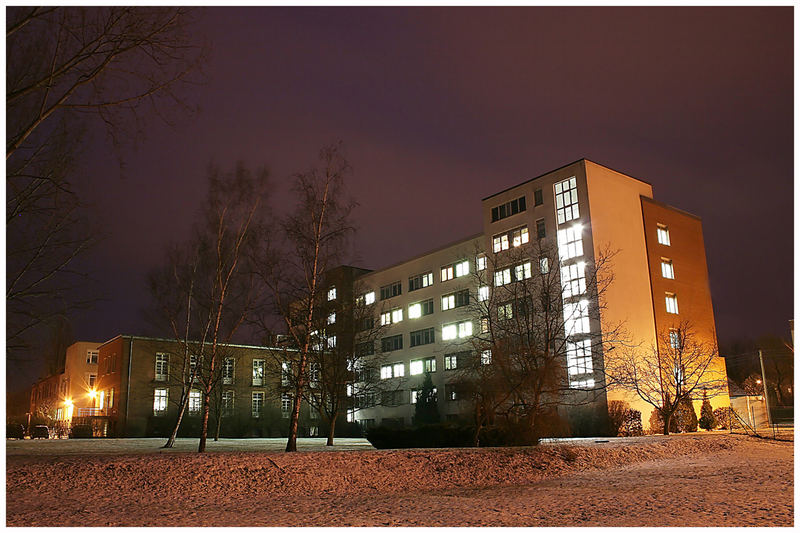 Date
10 May 2023
Expired!
Cultural Café
A lecture, should get the visitors in the mood for the topic, in this culture café we would like to talk to the guests about the Wolmirstedt District Hospital, which was founded in 1894 and only lasted a little over 100 years. In addition, some pictures from all eras of the hospital will be shown, so that visitors can awaken memories.
It is about tapping into and preserving ancient knowledge. The museum staff will compile a small overview of the past decades on the respective topic, but would like to engage in conversation with those interested. Maybe one or the other participant still has photos or items related to the topic.
Together with the guests, the museum would like to close gaps in knowledge and preserve and reprocess them for posterity.
For organizational reasons, prior registration is requested under 039201/21363.