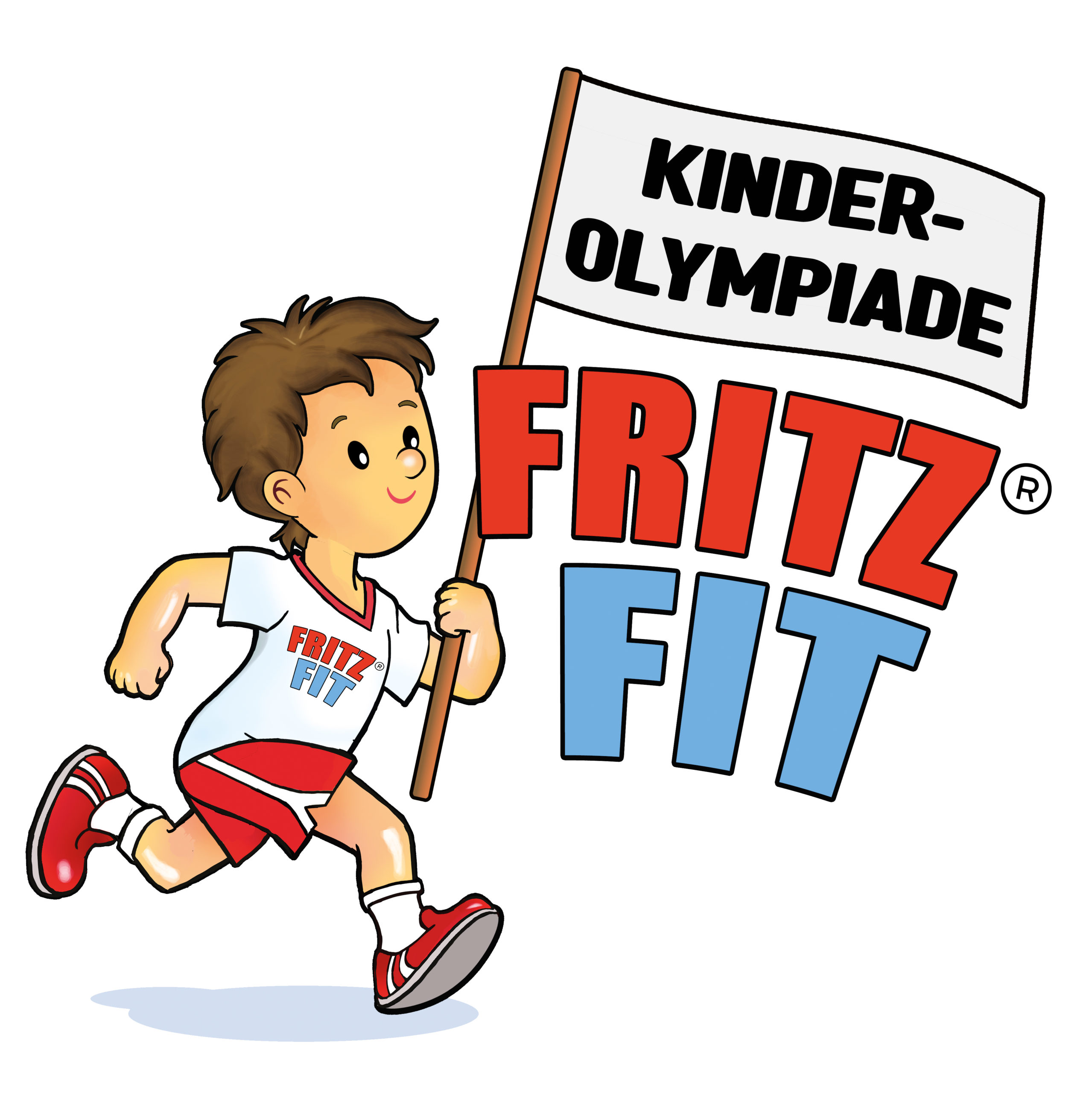 Date
06 May 2023
Expired!
Fritz Fit Children Olympics
Starting at 1 p.m., the Fritz Fit Children's Olympics will begin in the second gymnasium, on two parking lots and in the gymnasiums, and is sure to once again attract hundreds of children and young people from near and far.
In addition to a 1,000 square meter indoor adventure landscape, many large outdoor event attractions await visitors. Sports, games and fun are in the foreground. Whether on various bouncy castles, bungee equipment or in the bubble ball arena, the offers to let off steam are manifold. Sporting highlights include a floorball tournament of the district's elementary schools and the "Strongest Börde Child" competition.
In cooperation with "blaue Nase hilft e.V." there will be a small cultural program and typing will be done.
Admission to the Fritz Fit Children's Olympics and the use of all offers is free of charge! So it's worth underlining 06.05.23 boldly in the calendar.