Chance of grid expansion in Elbeu, Farsleben, Mose and Wolmirstedt remains for the time being
New cut-off date for demand bundling December 17, 2022 / 33 percent of households required for free expansion
16.11.2022, Wolmirstedt. Elbeu, Farsleben, Mose and Wolmirstedt still have the chance to benefit from free fiber-optic expansion and a fast Internet connection. Citizens in the expansion areas who have not yet opted for a free fiber-optic connection can still sign a contract with Deutsche Glasfaser until December 17, 2022. The prerequisite for expansion is still the required contract ratio of at least 33 percent. The current rate is 25 percent.
"We are extending the demand bundling because Elbeu, Farsleben, Mose and Wolmirstedt are important expansion areas for Deutsche Glasfaser," says project manager Christian Morag. Deutsche Glasfaser has decided to extend demand bundling until December 17, 2022. Citizens who have not yet made up their minds can obtain advice and conclude a contract at the service point and via the service hotline 02861 890 60 900. Furthermore, it is also possible to conclude a contract online at deutsche-glasfaser.de.
Service point Wolmirstedt
Samsweger Street 1b, 39326 Wolmirstedt
Opening hours:
Thursday: 13:00 – 18:00
Saturday: 09:00 h – 13:00 h
Interested parties can arrange a personal consultation by calling 02861 8133 410.
"Many citizens in Elbeu, Farsleben, Mose and Wolmirstedt have already signed contracts because they see a real improvement in their living and working situation in the fiber-optic expansion. Now we want to give our all once again together to achieve the quota required for the expansion," says Morag.
All information about Deutsche Glasfaser and the products that can be booked is available online at deutsche-glasfaser.de/wolmirstedt. Here, citizens can also find details about the current status of demand bundling as well as current news and dates.
---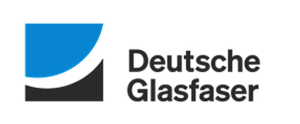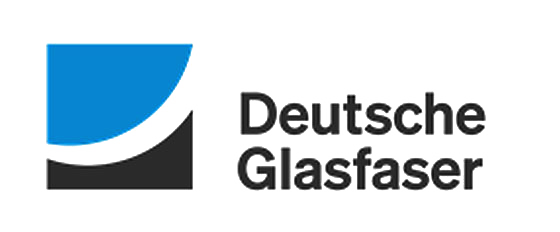 Press contact
Deutsche Glasfaser Wholesale GmbH
Christian Backs
Coordinator Marketing & Communication
02861 6806 4280
c.backs@deutsche-glasfaser.de
Deutsche Glasfaser Group of Companies
The Deutsche Glasfaser Group is the leading fiber-optic provider for rural areas in Germany. As a pioneer and pacesetter in the industry, Deutsche Glasfaser plans, builds and operates open-supplier fiber optic connections for private households, businesses and public institutions. As the digital provider for the regions, it is striving for nationwide fiber-optic roll-out and is thus making a major contribution to Germany's digital progress. With innovative planning and construction methods, Deutsche Glasfaser is the technology leader for fast and cost-efficient FTTH expansion. The group is one of the financially strongest players in the German market and, together with the experienced fiber-optic investors EQT and OMERS, has a private-sector investment volume of seven billion euros. www.deutsche-glasfaser.de